A Reputation
Built on Results
Design . Construction . Management .
Experienced Fort Lauderdale Commercial Builders 
500+ Jobs
We have completed new construction and major renovations for healthcare, hotel, restaurant, industrial, office, aviation, retail, government
clients and much more.
40+ Years 
As a 4th-generation builder in South Florida for over 40 years, we understand the market and have strong relationships with suppliers and
subcontractors.
Full Capabilites
Our Team has extensive design and construction experience and knowledge to provide services from concept to completion.
Design and Construction Experts
Our goal is to be one of the top Fort Lauderdale commercial contractors and to develop solid relationships with our clients through offering a single-source solution for design, construction, and construction management. Our single-source solution entails offering value-added services that will help make the process for any project more time and cost-efficient.
Our ultimate goal is to have a lifetime relationship with our clients. We accomplish that through exceeding your expectations for design, construction, and construction management.
Hotels
Restaurants
Medical facilities
Hospitals
Multi-family
Banks
Entertainment facilities
Offices
Warehouses
Industrial
Shopping centers
Tenant build-outs
Commercial buildings
Schools
Beauty salons
Gas stations
Residential
Amusement parks
Aviation
Bus transit stations
Park facilities
Construction Management
Construction management can be a hassle but it does not have to be. Danto Builders can provide you the support, guidance, and project supervision needed to ensure a project runs smoothly. We put a great deal of emphasis on safety and we do everything we can to complete projects within the pre-determined time frame. Comprehensive construction management can ensure your project stays on track throughout its duration, from planning and design to pre-construction and through the completion of construction.
Design Build
We are a design builder in Fort Lauderdale that offers professional general contracting, designing, pre-construction, and building services for commercial businesses. Our experience includes designer builder work right from the beginning of a project – from design through development and building construction.
General Construction
As a general contractor, we take pride in going above and beyond client expectations. Whether you have a loose plan in mind, you are just beginning to think about what you might need and if your project is possible, or you are well into lining up
Clients we've worked with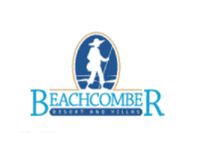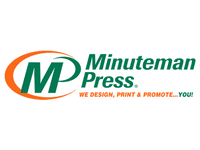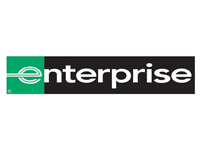 A Company Built On Outstanding Quality
Watch the transformation of one of our most recent completed projects over time!
One of the biggest mistakes that new restaurant owners make is not having a specific menu for their opening. Menus often change, based on everything from seasonality to product availability to what's most popular on the menu. But it's critical to have a...